Get Customer Effort Score Feedback Inside
Your App or Website, via Email or SMS
CES Surveys designed for High Response Rates
With our in-app micro survey, you hear from more of your users and get fresh, contextual feedback.
Leverage Email and SMS for offline touch points.
Hear from more customers. Survey in any channel.
Use a multi-channel approach. Reach online customers with in-app surveys for high response rates. Use email to reach offline stakeholders.
Web, mobile, Email and SMS
Unified, consistent view of CX metrics across channels
Intelligent sampling means a better experience for your customers.
Multi-Language. Global.
As global as your customers. Ask the CES question in any language.
Protect against survey fatigue. Use Wootric across channels and devices without risk of duplicate sampling: web and mobile.
Instant CES analytics.
View your rolling average CES, score distribution, and response counts over time.
Never miss a trend – automatically receive a continuous pulse of customer sentiment.
Survey a sample of your customers everyday with our trusted settings. Or, survey customers using parameters you define.
Diagnose CES by your business drivers
Create custom filters to suit your business model and goals. See how satisfaction varies by account, product version, or any user property you define.
Examples:
Websites & E-commerce: Understand sentiment by geography, platform or purchase size.
Product Teams: Test, and get immediate feedback on product changes.
SaaS: Monitor customer health and retain more customers.
Closed-loop feedback management
Reach out to customers or forward feedback from the Wootric dashboard.
Or, use integrations to trigger responses in your CRM or support platform.
Identify feedback themes
Create unlimited custom tags. As responses come in, use tagging to surface issues, prioritize product improvements, or identify who should follow up.
Unify the customer view and take action with Integrations.
Enrich your CRM data with customer effort scores and feedback for better customer intelligence.
Trigger workflows to close the loop with customers.
Unlimited surveys, unlimited responses for free.
Track CES for as long as you want for free, or choose a plan that is right for your business.
Free
Unlimited CES responses
One domain
In-app, Mobile or Email
Up to 25K monthly active users
---
Integrations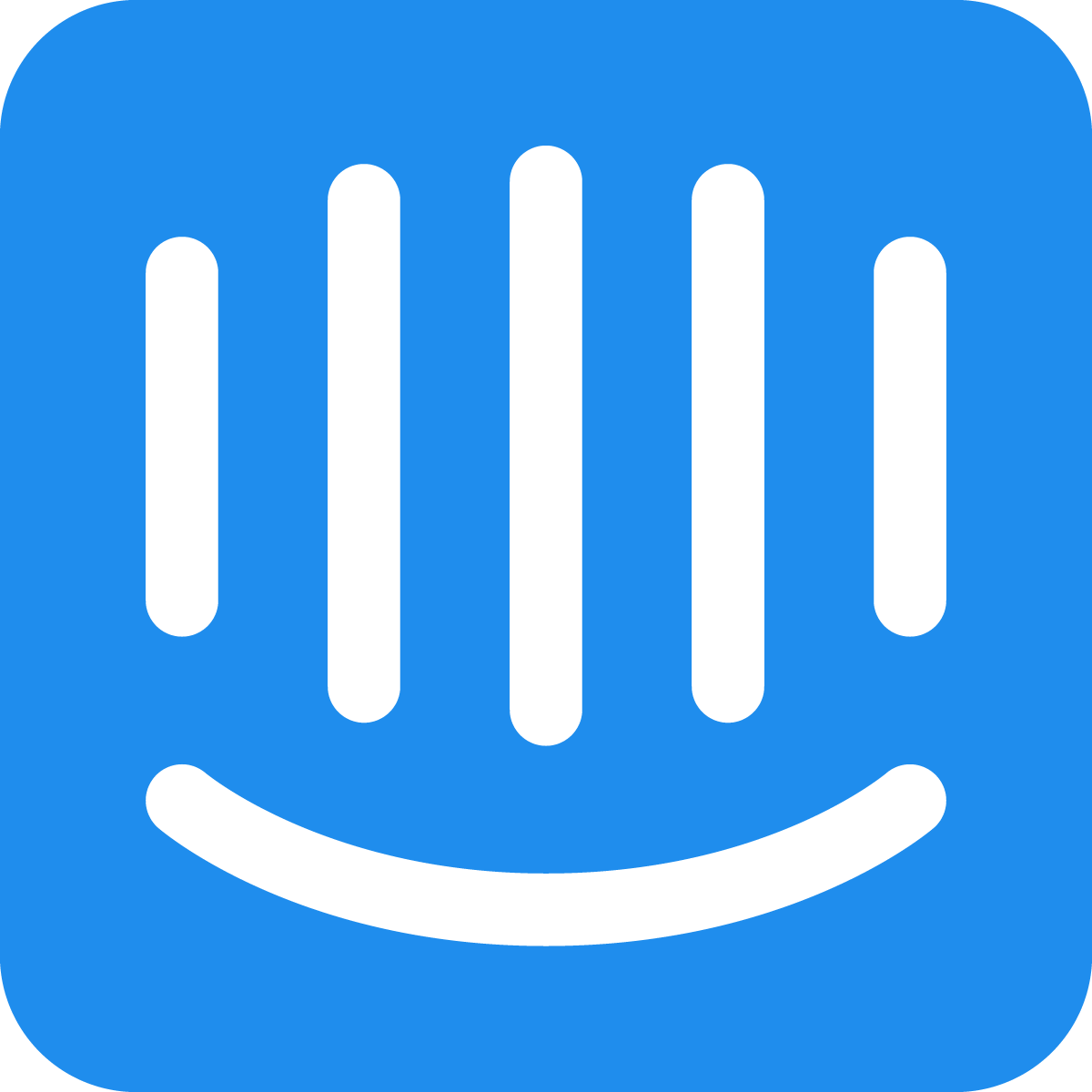 ---

Web

Mobile

Email
Essential
All Free features, plus:
Export your data
Automatically activate promoters
Trigger surveys via Intercom, ZenDesk, Mixpanel
Up to 25K monthly active users
---
Integrations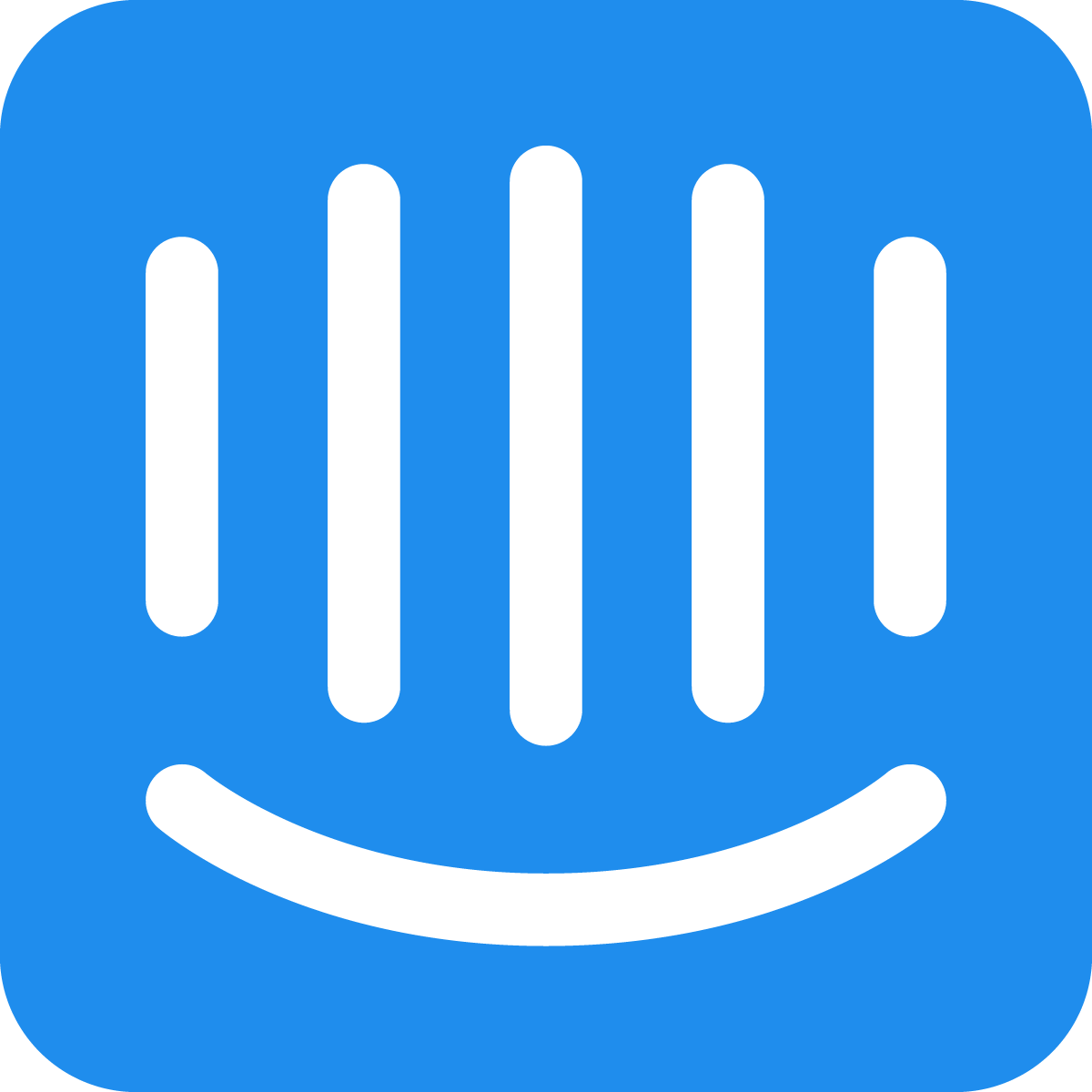 ---

Web

Mobile

Email
Pro
All Essential features, plus:
Data segmentation
Tagging
Up to 5 seats
API access
Two channels
Up to 25K monthly active users
---
Integrations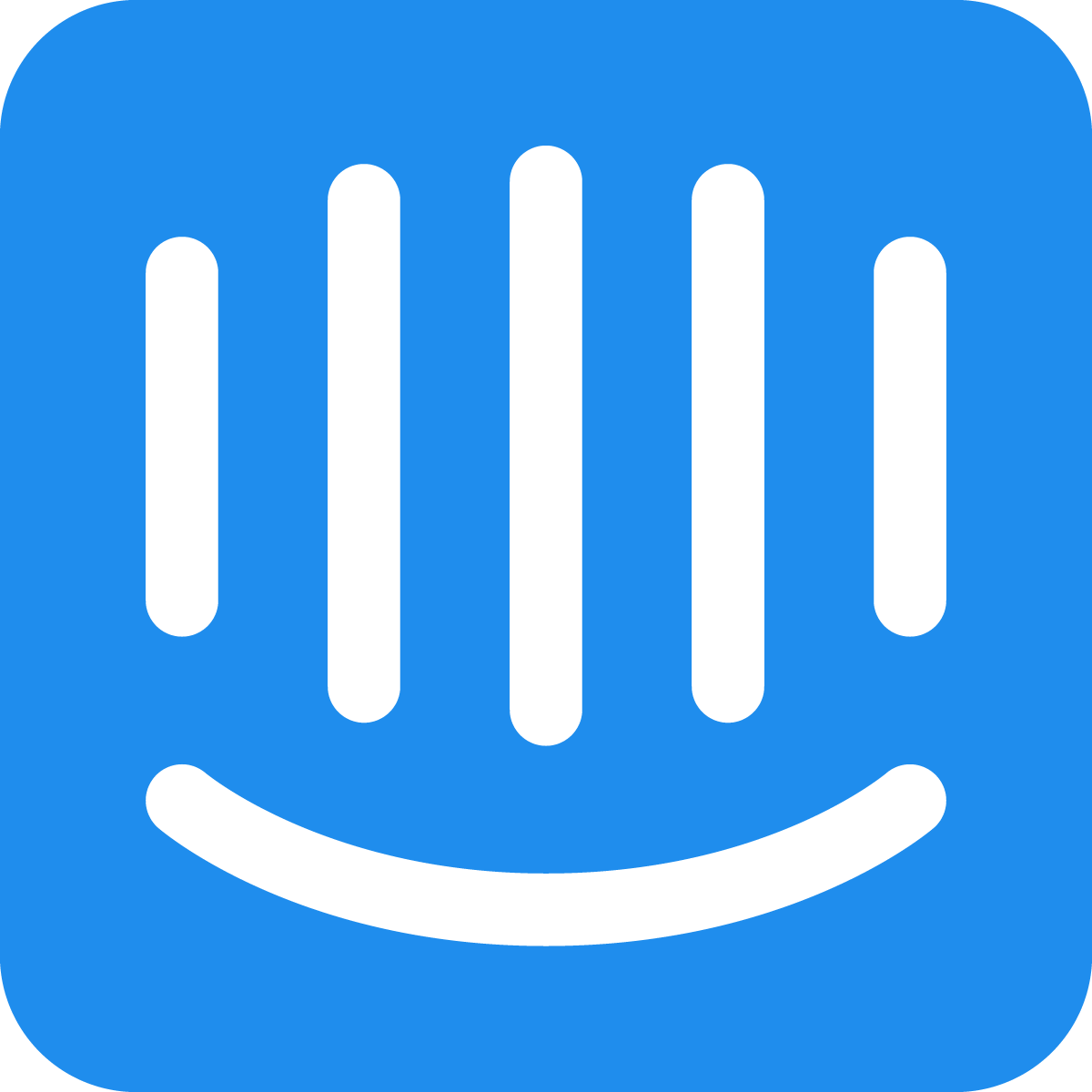 ---

Web

Mobile

Email
Enterprise
All Pro features, plus:
Unlimited survey capacity
Multiple channels + SMS
Multiple languages
Multiple seats
Multiple domains
User profiles
Auto-tagging
Sentiment Watch
Import past CES data
Custom integrations
Dedicated account manager
---
Integrations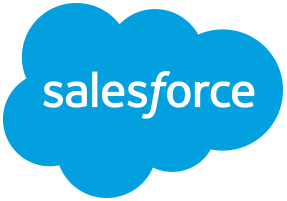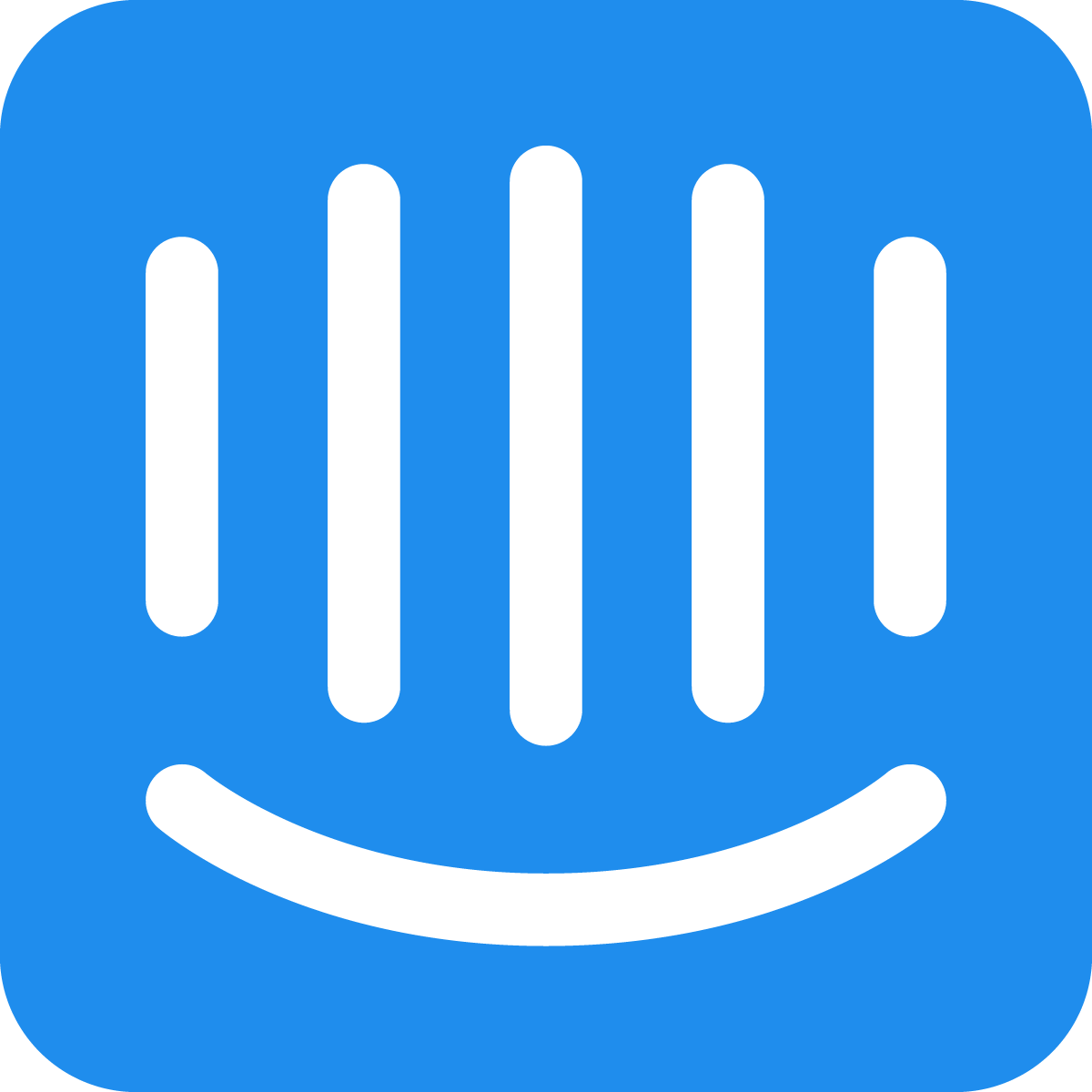 ---

Web

Mobile

Email

SMS
Makes Customer Happiness Simple.
Quick Setup. No Spreadsheets. No Hassle.
"We used to learn that a customer had an issue after the fact. Now with Wootric, we can jump on it and keep our customers happy."
– Loni Spratt, Director of Customer Success, Entelo
Start winning customers for life.
Unlimited responses for Free.